By
Jordan Rane
, for CNN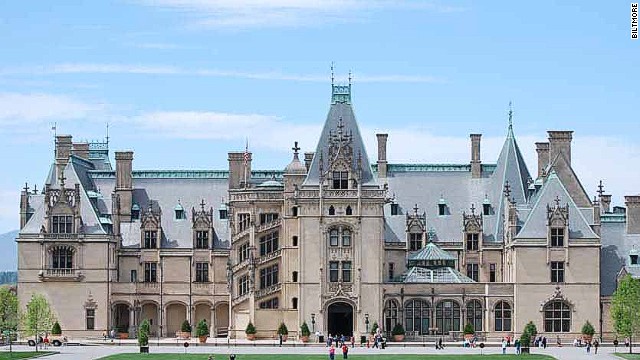 The largest privately owned residence in the United States has 250 rooms, 43 bathrooms, 65 fireplaces, three kitchens and, in case any French diplomats drop by, Napoleon's old chess set.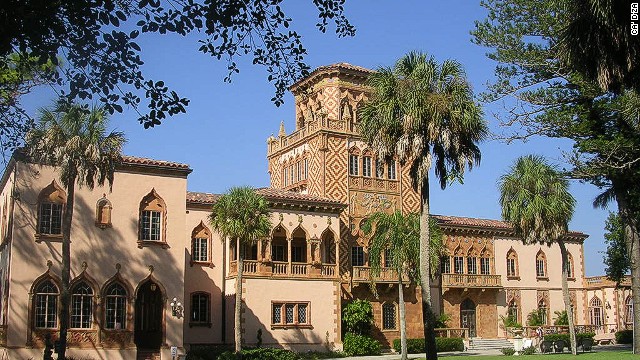 Inspired by Tuscan villas and Venetian palaces, circus tycoon John Ringling and his wife built this 1920s Mediterranean Revival-style dream home. Not exactly a fixer-upper, but does require some maintenance.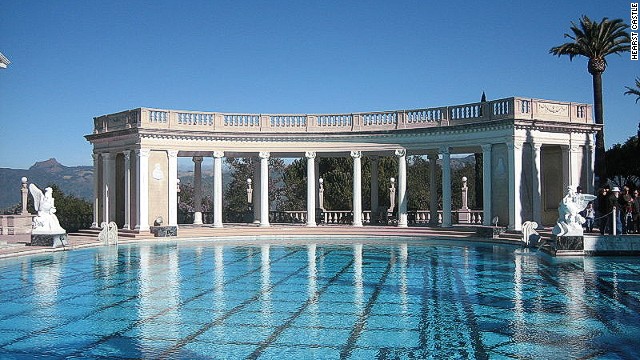 After inheriting a piece of property in 1919, newspaper mogul William Randolph Hearst told architect Julia Morgan, "I would like to build a little something." In the grand tradition of home contractors, Morgan ran with her client's instructions.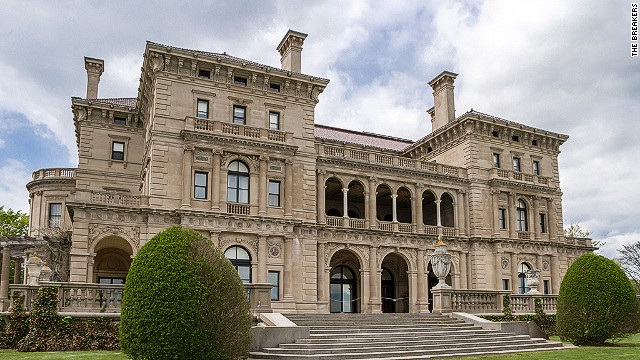 The 70-room Breakers covers 126,000 square feet from attic to basement to mezzanine. Ever humble, 19th-century owner Cornelius Vanderbilt II originally called this a "cottage."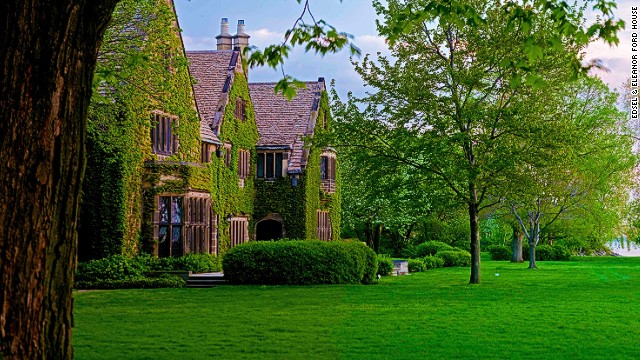 Edsel Ford became president of Ford Motor Company at age 25, posing him the challenge of living up to his father's hulking legacy. No one can say he didn't live it up.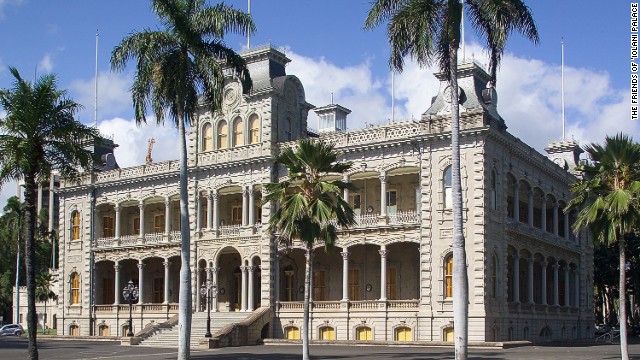 The royal Hawaiian abode was rigged out with 19th-century technological luxuries such as electric lighting -- installed in 1887, four years before the White House got hooked up.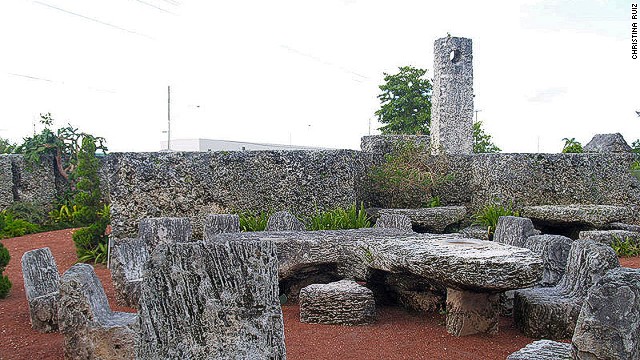 Edward Leedskalnin never loved another after Agnes Scuffs broke off their engagement a day before their wedding. For 28 years, the artist -- as a testimony to lost love -- single-handedly sculpted a castellated compound from locally harvested coral rock. Take that, Taj Mahal.
STORY HIGHLIGHTS
The U.S. is home to a melting pot of "royal" domiciles
All these palatial estates are open to the public
Edsel Ford's home is a 60-room, 20,000-square-foot masterpiece on Michigan's Gold Coast
'Iolani Palace is the only former official residence of a reigning monarch on U.S. soil
(CNN)
-- For a country that ditched monarchical rule, America has some of the most intriguing "castles" in the world.
OK, maybe not castles in the classic sense.